"He's Dr. A. PLUS!" –

Teacher, Buffalo, NY
As a licensed clinical psychologist and as a licensed school psychologist, Dr. A. has worked, taught and consulted at schools and colleges across the Northeast. All programs can be modified to best meet the needs of your students or staff.
Why not offer your teachers and students an opportunity to earn an A+?
Download Dr.A's OneSheet For Schools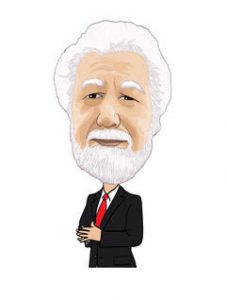 Have a Psychology topic you wish Dr. A. to address?
CONTACT US to learn how.